第十届中国艺术节
The Tenth China Art Festival
2013年10月举办的第十届中国艺术节上,圣谷山茶成为大会专供茶叶。
Shenggushan Tea was the dedicated tea for the tenth art festival, held in October, 2013.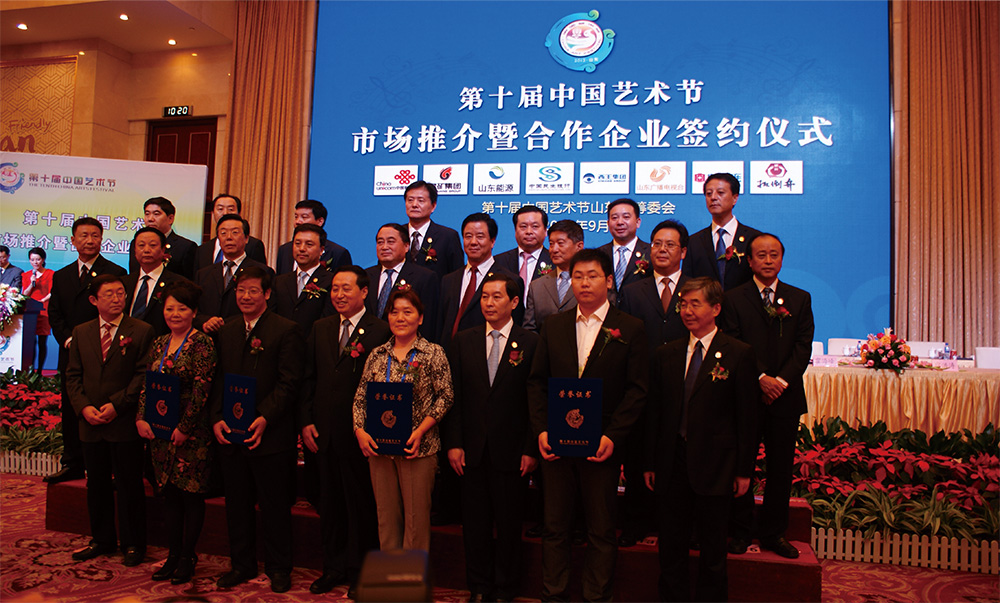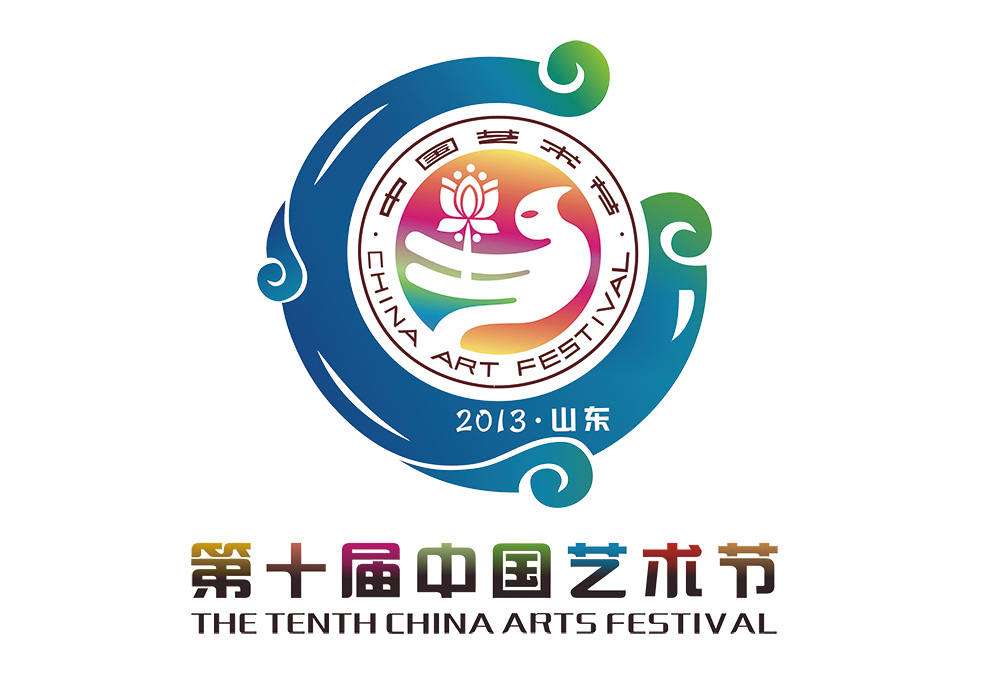 中国艺术节是具有全国性、群众性的国家重要文化艺术节日。第十届中国艺术节在山东17个设区城市广泛展开活动,参与的剧目门类突破50多台,杂技、京剧、舞蹈等大门类将包括多种小种类,如舞蹈中包括双人舞、单人舞、团体舞等,京剧中包括对生、旦、净、末、丑的分别评价等;在宣传方面,"十艺节"的活动像竞技体育项目一样被多家媒体转播;除了政府参与组织活动外,"十艺节"加大市场运作力度,吸引社会资金;"十艺节"结束后,山东建设的标准化艺术馆、美术馆、图书馆等各演出场馆和公共场馆充分为百姓所用。
China Art Festival is an important art festival which can involve people around China. The tenth China ART Festival was held in Shandong Province, where art activities were launched in 17 cities. More than 50 categories of plays were included in the past, and the figure in the tenth China art festival would be much more than that. Many small-scale art categories were added to the main art categories, such as acrobatics, Beijing Opera and dancing. In this way, the dancing category included pas de deux(dance for two people), solo dance, group dance and other dance; The categories of Beijing Opera included respective evaluation of four main roles, such as Sheng(male), Dan(female), Jing(male with a painted face), Mo(old men), and Chou (clowns); The tenth China Art Festival was publicized by several media like that of competitive sports; Besides the government capital and personnel were arranged in the festival, the festival emphasized the role of market operation to attract social funds; When the festival closed, the standard art pavilion, painting pavilion, books pavilion, public pavilions and other pavilions built by Shandong Province for the festival have been fully used for the public.